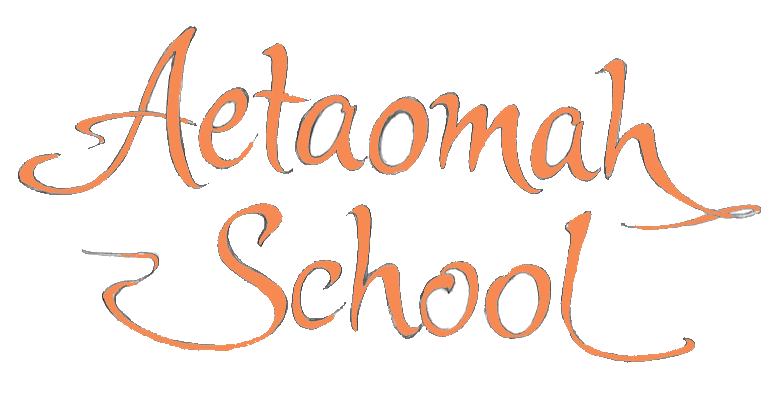 All applications will be processed in order of receipt and consideration will be given to the applicant's support for the ethos of the school, siblings already attending the school and other criteria determined by the school from time to time.
​
For first steps, please email our enrolments officer at contact@aetaomah.nsw.edu.au
with your child/children's details:
Full Name

DOB

Your current address (we mostly can only accept families within a 30km radius due to the volume of applicants we need to ensure local families are catered to)

Parents names

Phone number

Where your child is currently enrolled and why you have chosen Steiner Education for your child.
If we have space or see space opening for your child/children, we will organise a time to come to the school for an interview.
​
The Margaret, our School Founder will conduct a formal interview with the prospective parents and child to discuss school details and expectations, child and family situation and any special circumstances: family, medical, religion, diet, disabilities, allergies, special gifts and talents, particular interests etc.
​
Parents need to inform the school of any health-care and disability needs and liaise with the teacher in relation to any medical issues the child may have and if necessary develop a management plan.
​
Following the interview the school will give the parents a letter of offer if both parties agree on the enrolment proceeding.
​
All enrolments comply with the Disability Discrimination Act.
​
There is no discrimination on sexual, racial or religious grounds.
​
Once enrolled, students are expected to support the school's ethos and comply with the school rules to maintain the enrolment.
​
2023 Fee Schedule
​
Aetaomah is a not for profit organisation and all school fees and levies are used for your children's education and the provision of all related facilities.
*Fees are subject to change.
​
Enrolment Fee - $300 per child (To be paid before admission and accepted. This fee is non-refundable) *If the student does not commence the enrolment, the enrolment fee will not be refunded unless the School, acting reasonably, agrees that there are special circumstances supporting a full or partial refund. A decision to enrol the student at another school will not, of itself, constitute special circumstances.
​
Tuition Fees
Year 1 to 7:
1st Child - $800 per term
2nd Child - $650 per term
Kindy:
1st Child - $710 per term
2nd Child - $560 per term
No tuition fees apply for subsequent children.
Craft/Resource Levy - $60 per child
(Further craft payments may arise during the year depending on your child's craft projects. Pencils and pens will be bought from the school.)
Class Trips
Class trips and excursions are an important part of the Aetaomah learning program and arise out of the educational impulse of the teacher and class.
Class trips usually occur in the second part of the school year and can range in costs from below $100 per year for the younger classes up to $1000 per child for an older class trip to the snow.
Payment of Accounts
Enrolling your child at Aetaomah includes making a commitment to paying for the education that is provided during the Enrolment period.
Tuition Fees and other compulsory charges are billed in advance and invoiced over four terms and are to be paid through Edstart .
Apply on website: edstart.com.au/aetaomah
CONTACT
Telephone: 0266 797 255 Email: contact@aetaomah.nsw.edu.au
Postal Address: P.O. BOX 3136 UKI NSW 2484
School address: 2486 Kyogle Road, Terragon NSW 2480