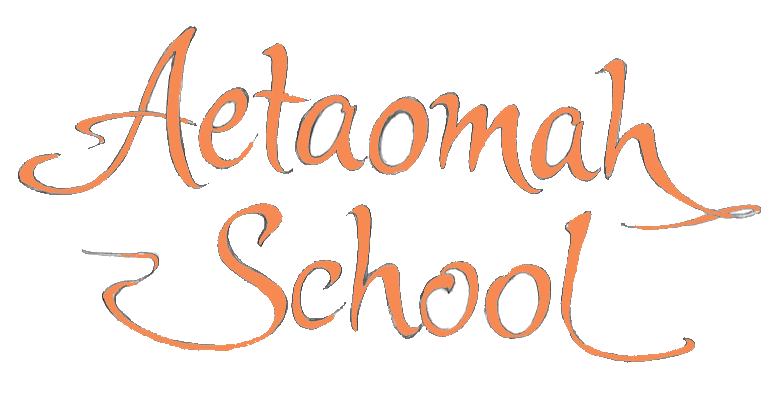 All applications will be processed in order of receipt and consideration will be given to the applicant's support for the ethos of the school, siblings already attending the school and other criteria determined by the school from time to time.
Once enrolled, students are expected to support the school's ethos and comply with the school rules to maintain the enrolment.
​
All enrolments comply with the Disability Discrimination Act.
​
There is no discrimination on sexual, racial or religious grounds.
​
The Class teacher will conduct a formal interview with the prospective parents and child to discuss school details and expectations, child and family situation and any special circumstances: family, medical, religion, diet, disabilities, allergies, special gifts and talents, particular interests etc.
​
Parents need to inform the school of any health-care and disability needs and liaise with the teacher in relation to any medical issues the child may have and if necessary develop a management plan.
​
Following the interview the school will give the parents a letter of offer if both parties agree on the enrolment proceeding.
​
FEES
Kindergarten
1st child $690 per term
2nd child $560 per term
Classes 1 to 8
1st Child $800 per term
2nd Child $650 per child
Initial Enrolment Fee $150 per child
No tuition fees for subsequent children.
CONTACT
Telephone: 0266 797 255 Email: contact@aetaomah.nsw.edu.au
Postal Address: P.O. BOX 3136 UKI NSW 2484
School address: 2486 Kyogle Road, Terragon NSW 2480