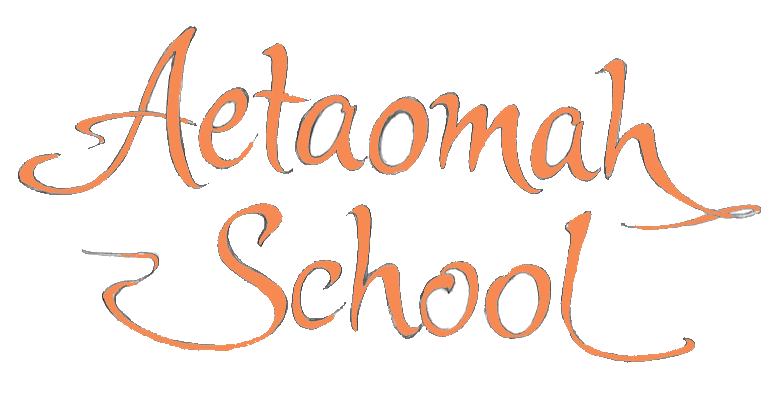 Welcome to Aetaomah School
​
​
​
​
Aetaomah is a small school nestled in the heart of the Tweed Valley in the foothills of Mt Warning, a short bus ride from Murwillumbah or Uki.
We offer Kinder to Year 8 education based on the principles of Rudolf Steiner.
The curriculum is organised in accordance with the physical, social and emotional development of the child. Subjects or aspects of subjects are taught at the time most suited to the age of the children.
"Our highest endeavour must be to develop free individuals who are able, out of their own initiative, to impart purpose and direction in their lives."
..... Rudolf Steiner
Postal Address: P.O. BOX 3136 UKI NSW 2484
School address: 2486 Kyogle Road, Terragon NSW 2484
Term Dates 2023
TERM1... 10 Weeks:
Monday January 30 - Thursday April 6 (2 weeks holiday)
TERM 2... 9 Weeks: Wednesday April 26 - Thursday June 22 (3 weeks holiday)
TERM 3... 10 Weeks: Monday July 17 - Thursday September 21 (3 weeks holiday)
TERM 4... Primary: 9 Weeks: Monday October 16 - Thursday December 7
Kinder finishes Thursday November 30
​
Summer holidays: Friday Dec.8 2023 to Monday Jan 29 2023
2022 Fee Schedule
​
Aetaomah is a not for profit organisation and all school fees and levies are used for your children's education and the provision of all related facilities.
​
Enrolment Fee - $150 per child (To be paid before admission and accepted.)
Tuition Fees
Year 1 to 8:
1st Child - $800 per term
2nd Child - $650 per term
Kindy:
1st Child - $710 per term
2nd Child - $560 per term
No tuition fees apply for subsequent children.
Craft/Resource Levy - $50 per child
(Further craft payments may arise during the year depending on your child's craft projects. Pencils and pens will be bought from the school.)
Class Trips
Class trips and excursions are an important part of the Aetaomah learning program and arise out of the educational impulse of the teacher and class.
Class trips usually occur in the second part of the school year and can range in costs from below $100 per year for the younger classes up to $1000 per child for an older class trip to the snow.
Payment of Accounts
Enrolling your child at Aetaomah includes making a commitment to paying for the education that is provided.
Tuition Fees and other compulsory charges are billed in advance and invoiced over four terms and are to be paid through Edstart .
Apply on website: edstart.com.au/aetaomah