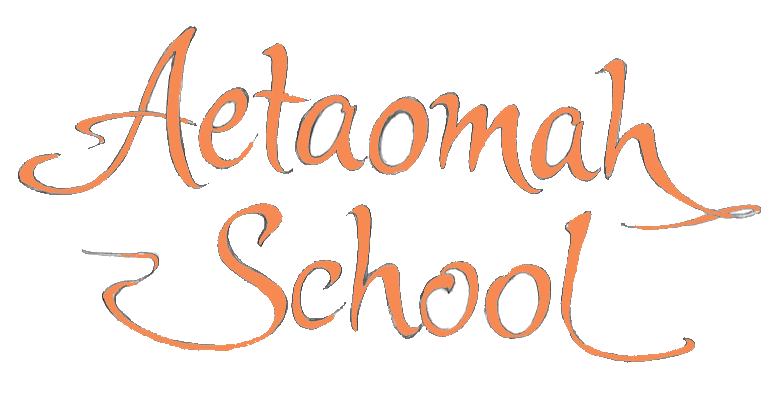 Welcome to Aetaomah School
​
​
​
​
Aetaomah is a small school nestled in the heart of the Tweed Valley in the foothills of Mt Warning, a short bus ride from Murwillumbah or Uki.
​
We offer Kinder to Year 7 education based on the principles of Rudolf Steiner.
​
The curriculum is organised in accordance with the physical, social and emotional development of the child. Subjects or aspects of subjects are taught at the time most suited to the age of the children.
"Our highest endeavour must be to develop free individuals who are able, out of their own initiative, to impart purpose and direction in their lives."
..... Rudolf Steiner
Term Dates 2023
TERM 1... 10 Weeks: Monday January 30 - Thursday April 6 (2 weeks holiday)
TERM 2... 9 Weeks: Wednesday April 26 - Thursday June 22 (3 weeks holiday)
TERM 3... 10 Weeks: Monday July 17 - Thursday September 21 (3 weeks holiday)
TERM 4... Primary: 9 Weeks: Monday October 16 - Thursday December 7
Kinder finishes Thursday November 30
​
Summer holidays: Friday Dec 8th 2023 to Monday Jan 29th 2024
Postal Address: P.O. BOX 3136 UKI NSW 2484
School address: 2486 Kyogle Road, Terragon NSW 2484